The House of the Dead 4 Special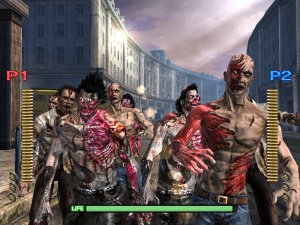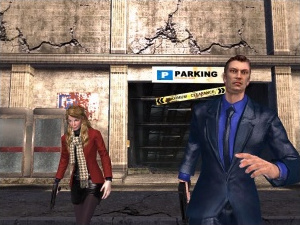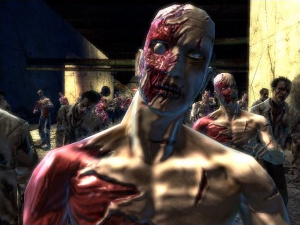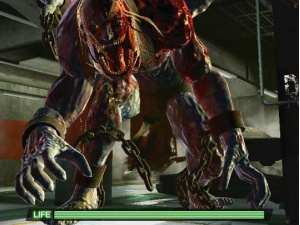 A special edition of The House of the Dead 4 which is rather a theme park ride than a simple video game but it's a success! Two giant screens, air is blown in your face, a rotating two persons seat, sudden movements and a new story where you play the role of Kate and G. Really superb!

General information:
Title: The House of the Dead 4 Special
Genre: shooting game
Developer: Sega
Manufacturer: Sega
Distributor: Namusco (Belgium)
Release date: November 2006
System: Lindbergh
Format: Super deluxe cabinet (theater box)
Number of players: up to 2 players
Links: Official website



Cabinet data:
Type: Theater box
Capacity: 2 players
Screen: 100" x2
Measurements: width= 360cm, depth= 500cm (300cm without scenery), height= 272cm
Weight: 1500 Kg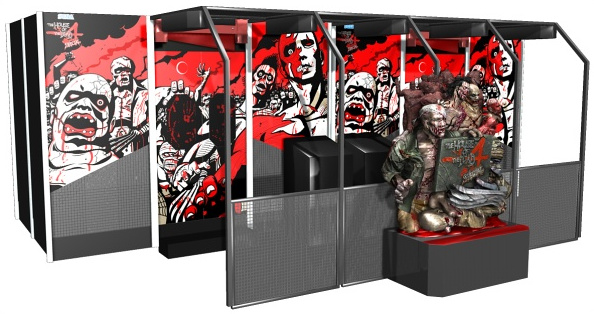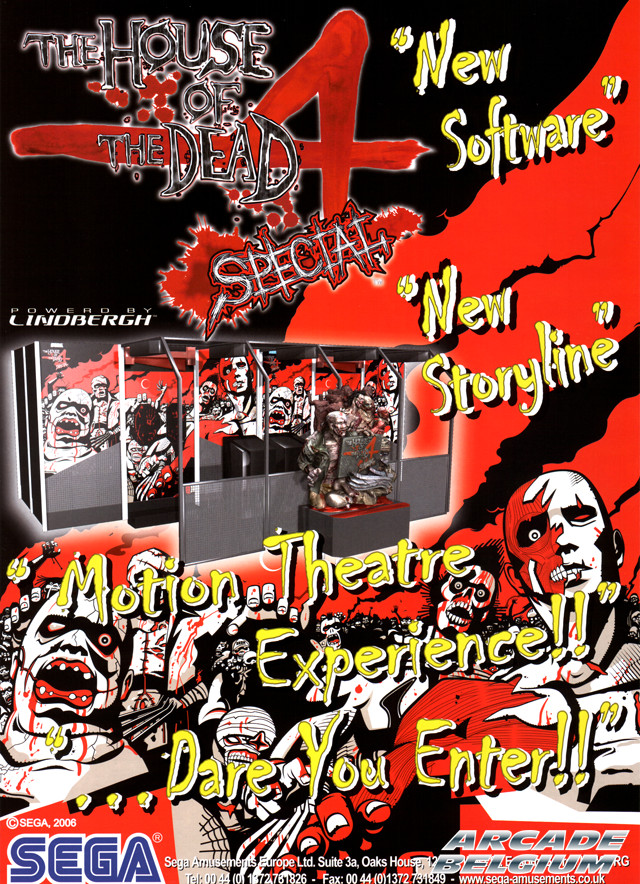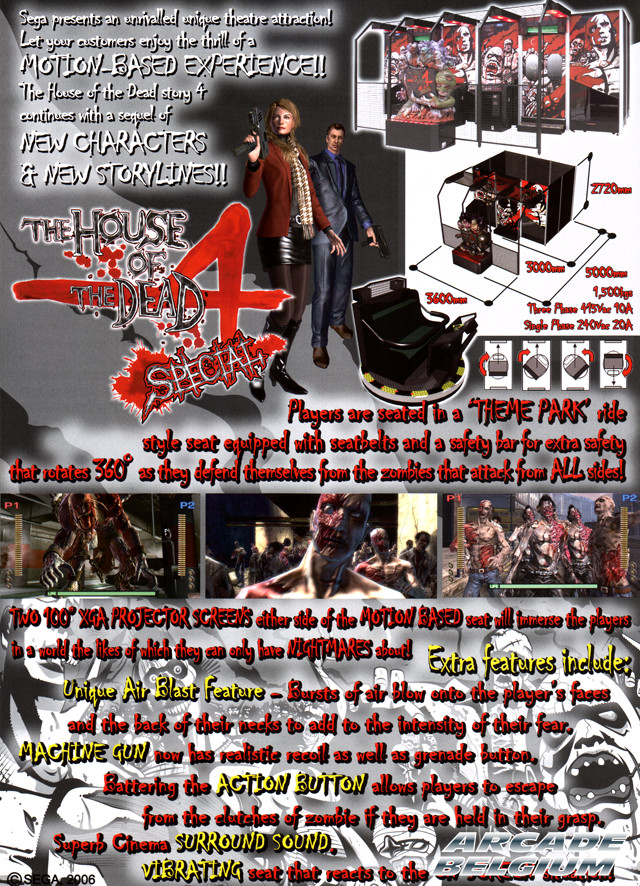 More info...

Back to game list