Chaque année le magazine japonais Arcadia récompense les meilleures productions arcade de l'année. Voici les résultats de 2008. Comme vous pouvez le constater, les jeux de combat sont à l'honneur puisque Street Fighter IV de Capcom reçoit tous les éloges avec les prix du meilleur jeu de l'année, du meilleur graphisme et de la meilleure production. Mention spéciale à Tekken 6 qui atteint la seconde place du top 3 des meilleurs titres et remporte le prix de la meilleure recette. Le jeu de cartes Lord of Vermilion de Square Enix arrive en troisième position, de nombreux mangakas et character designers célèbres en ont réalisé les illustrations comme par exemple Kazushi Hagiwara (Bastard), Hiroaki Samura (Blade of the Immortal), Atsushi Okubo (Soul Eater) ou encore Shiro Amano (Kingdom Hearts).

Arcadia - Top 3 des jeux favoris
Street Fighter IV (Capcom)
Tekken 6 (Namco Bandai)
Lord of Vermilion (Square Enix)

Prix Arcadia

Arcadia - Constructeurs favoris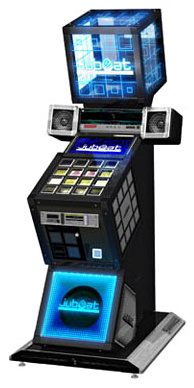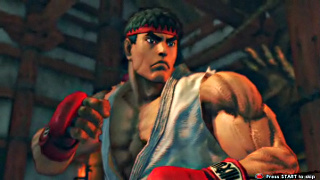 Arcadia - Personnages les plus populaires

Prix du choix des lecteurs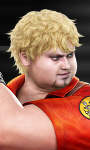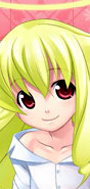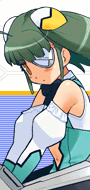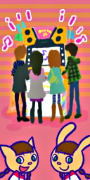 Fourni par NeoGAF.